Treating patients from children to seniors.
Learn More
Bleach for the Beach!
Get Summer Teeth Whitening with ZOOM!
Click Here
This Fall... Let Cypress Point Dentistry
give YOU a reason
to SMILE!

Learn More
Trust the dentists that put care back into dental care.
Learn More
Don't put your dental health off any longer.
After Hours Appointments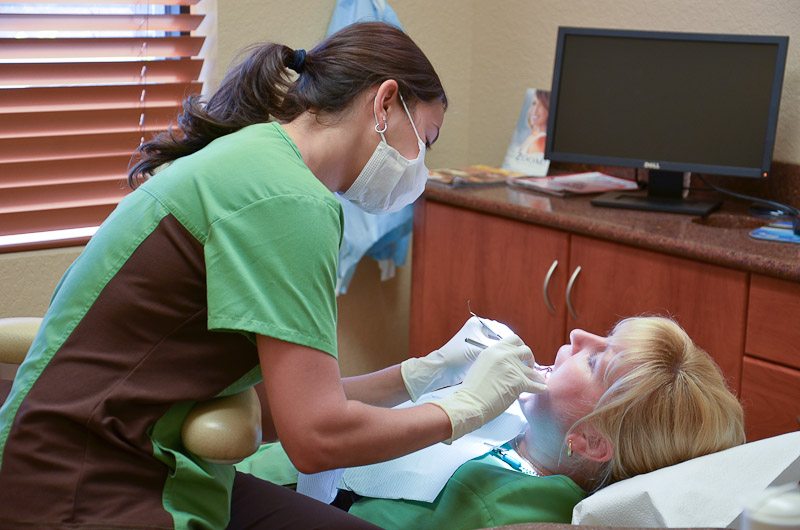 Treating patients from children to seniors.
Learn More
Welcome to Cypress Point Family Dentistry
---
Cypress Point Family Dentistry provides the quality and comprehensive dentistry you need and the caring and gentle staff you deserve. Centrally located in Palm Coast, FL, we specialize in restorative and cosmetic dentistry for the whole family. Whether you have a specific dental need or require full mouth restoration, our highly skilled staff will provide you with the best dental care available.
Sometimes, life gets in the way of your dental needs.
Take control of your dental health with our extended hours.
Learn More
Sometimes, life gets in the way of your dental needs.
Take control of your dental health with our extended hours.
Learn More
With over 40 years of experience, our dentists continue to provide the most current and innovative dental care for our community.
---
Our team is dedicated to providing a positive and relaxing experience, with compassion and attention to the individual needs of our patients. We aim to offer you valuable information, guidance and confidence while making decisions with your dental care.
Testimonials
---
---
"This is the best dentist I've ever been to. Dr. Will Rocky is pleasant, careful, detailed, and explains everything thoroughly. I felt very comfortable and taken care of here. Highly recommend."

Jessica A.

"I've been a patient of Dr. Dorne's since 2004 when I moved to Palm Coast. I can honestly say that this has been the best dental experience (s) ever. A wonderfully friendly & efficient staff, my appointments are on time and thorough. My favorite hygienist is Marsha (although they are all nice) & I actually look forward to my cleanings."

Pam B.

"
I am no longer afraid to go to the dentist thanks to Dr Magee and staff.
I will reccomend Cypress Point Family Dentistry to everyone!"

Nancy R.

"I find that they are very good at what they do and I only wish I had a dentist that took such care when I was growing up."

Marilyn H.

"The girls at the desk are cheerful & friendly. Marsha, my hygienist, is helpful & very gentle. Very very satisfied"

Connie P
A Beautiful Smile Starts With Dental Care At Cypress Point
---
A Closer Look at Services Offered

Cypress Point Family Dentistry in Palm Coast offers a unique approach to caring for our patients of all ages and with all types of dental health concerns. Our team of professionals strives to make each visit comfortable and relaxing, with full cosmetic dentistry and family dentistry services.
Our dental care services provide a range of treatment options, and our dentists take the time to explain options and to provide full information to assist patients in making informed decisions. Each patient visiting one of our family dentists will experience the personalized, caring service that has become a hallmark of Cypress Point Family Dentistry over the last three decades.
We provide dental care for the entire family. Our highly experienced dentists specialize in both cosmetic as well as family dentistry. We offer clear aligner orthodontic treatment options, Clear Correct aligners, to correct tooth misalignment and bite problems. The dentist can discuss the options that are best suited to the individual. Our dentists also specialize in restorative dentistry and emergency dental procedures. We can schedule in new and current patients quickly, accommodating the busy schedules of our clients. For regular or extended hours, patients in Palm Coast can schedule appointments for cleaning and checkups through to teeth whitening, root canals, extractions, and dental implant restorations. Use our convenient online form for your appointment or contact us at 386.445.6677. Whether your needs are immediate or cosmetic, we will provide you with quality treatment.
Click here to schedule your appointment today.